With Moabit Mountain College (MMC) we aim to break down barriers to participation and make our activities more accessible to the contributions of old and new neighbors alike. We bring academics and professional artists together with autodidacts and self-taught artists to make art and social engagement accessible to people from diverse educational and cultural backgrounds.
Applied knowledge, new crafts, as well as new theories form a mutual practice in which everyone is invited to take part. We are open to people of all ages. All our programs and events are free. We consider art the foundation of all the disciplines.
Our approach is profoundly interdisciplinary and oriented towards practical application.
Moabit Mountain College will build on the longtime work of the Berlin initiative Neue Nachbarschaft/Moabit. The initiative was founded in 2013, long before the so-called "refugee crisis" began to dominate public discourse. Since its inception, the initiative has seen its main objective in working to promote the social inclusion of newcomers in the existing society—and in transforming this society through mutual contributions. The focus here is on reciprocity, not on the subordination of one side to the other. Getting to know one another, exchanging knowledge, experiences, and ideas in personal encounters, working together on projects, meeting in the neighborhood on a regular basis—all this helps to develop a new, open society.
But what is most important and very special about Neue Nachbarschaft/Moabit is the role we assign to the arts. Art and artistic practices can be a powerful means to foster communication and cooperation—often even before people share a common language. The initiative Neue Nachbarschaft/Moabit is constantly working to expand its network and involve a growing number of people in its work. After more than four years of ongoing collaboration in art workshops, language courses, dance classes, concerts, and cooking—to name just a few of its diverse activities—the initiative now has more than 500 active members and a daily program of events, all run on a volunteer basis.
Learn more about Moabit Mountain College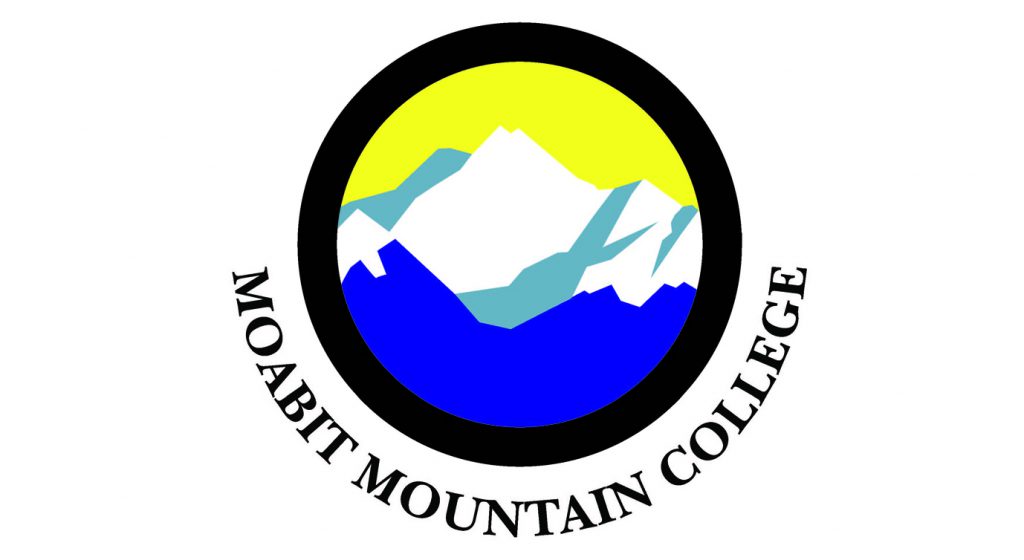 SUPPORTED BY:
Foundation for Arts Initiatives​
Between Bridges Foundation