Water, Brush and Breath / Strandbad Residency
Sunday, August 13th at 6pm
Water printing workshop and talk with Rupali Patil
Address: Strandbad Tegelsee/Zentrum für Kultur und Erholung
Schwarzer Weg 95, 13505 Berlin
Hosted by: Neue Nachbarschaft/Moabit and Moabit Mountain College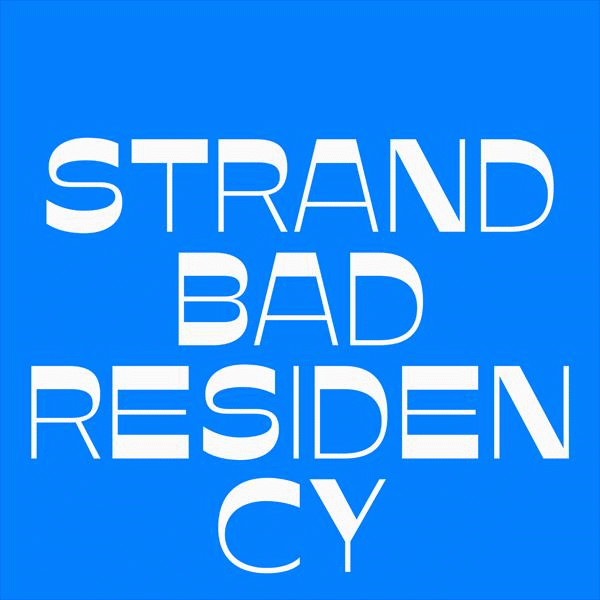 Rupali Patil, as an artist, works profoundly with drawing, but her interest in this medium and diverse techniques roots itself in social and environmental issues: rural and urban surroundings, privatization of natural resources, and industrialization.
As the artist states: "I explore the personal landscape, territorial geography, cartography, privatization of water´s resources, and the symbiotic relationship between humans and nature. Water is a freedom for me in the metaphorical way. I think there is a lot to learn from still water."
At Strandbad Tegelsee Rupali Patil will introduce the old technique of water printing by showing also how to coordinate our breaths with hand movements. She will also share her understanding of nature, humans, and non-humans. This form of connecting our bodies with the watery substance will trigger discussions about our different involvements with our surroundings.
With the Strandbad residency we want to support artists and culture workers with social engaged praxis. We invite artists to join the community of Neue Nachbarschaft/Moabit and the circle of artists of Moabit Mountain College. The exchange will happen at the location at Strandbad Tegelsee in a participatory format as workshops, lectures, and podcasts.
Strandbad Residency is a part of the two-year collaborative project Artistic Ecologies: New Compasses, Tools and Alliances conceived in collaboration with WHW, Zagreb, the Rijksakademie van beeldende kunsten, Amsterdam, and Neue Nachbarschaft/Moabit, Berlin.
The program is co-funded by the European Commission's Creative Europe program and Foundation Between Bridges.

Strandbad-Residency 2023 is organized in cooperation with SomoS Arts.
event program at Strandbad Tegelsee 2023
Rupali Patil completed her Bachelor's in Fine Arts from the Bharti Vidyapeeth Pune (2007) and her Master's in Printmaking from Maharaja Sayajirao University of Baroda (2011). Rupali's visual arts practice spans across print-making, drawing, and installations. Her subjects mainly focus on social issues, especially the subject of water and natural mineral crises. In some of her work, which relates to the term "Ecofeminism" she also depicts the impact of industrialization on gender. She also depicts destitute farmers from areas that became industrialized. Workers who became visual metaphors in her drawings inhabit an imaginary, geographically unspecified world of Patil's. She also uses cartography and heterotopic landscapes and architecture in her drawing, which looks dangerously completely devoid of human existence. Her works were presented at Biennales such as the 2020 3rd Industrial Art Biennial in Croatia, Ride into the Sun, Habit Cohabit (Pune Biennale 2017), and Saltwater Theory of thought-form (14th Istanbul Biennale 2015). She has also participated in several group exhibitions such as Eros (Parasite, University Museum, and Art Gallery, Hong Kong, 2014), Inserts curated by RAQS media collective (IGNCA Delhi), Kamarado (St Stedelijk Museum, Amsterdam, 2015), 'Harbinger of Chaos' (Bunkier Sztuki Gallery of Contemporary art in Krakow 2016-17), Dreams and dramas law as literature NGBK Berlin 2017), We the people (Central Slovakian Gallery in Banska Bystrica, 2018), This Rare Earth Artefact ( STUK Leuven 2018), and Seeds are being sown (Shrine empire 2020). Also, in 2014, Clark House Initiative in Mumbai hosted her debut Solo exhibition 'Everybody Drinks but Nobody Cries'. She was one of the members of the Shunya Art Collective. She lives and works in Pune, India.